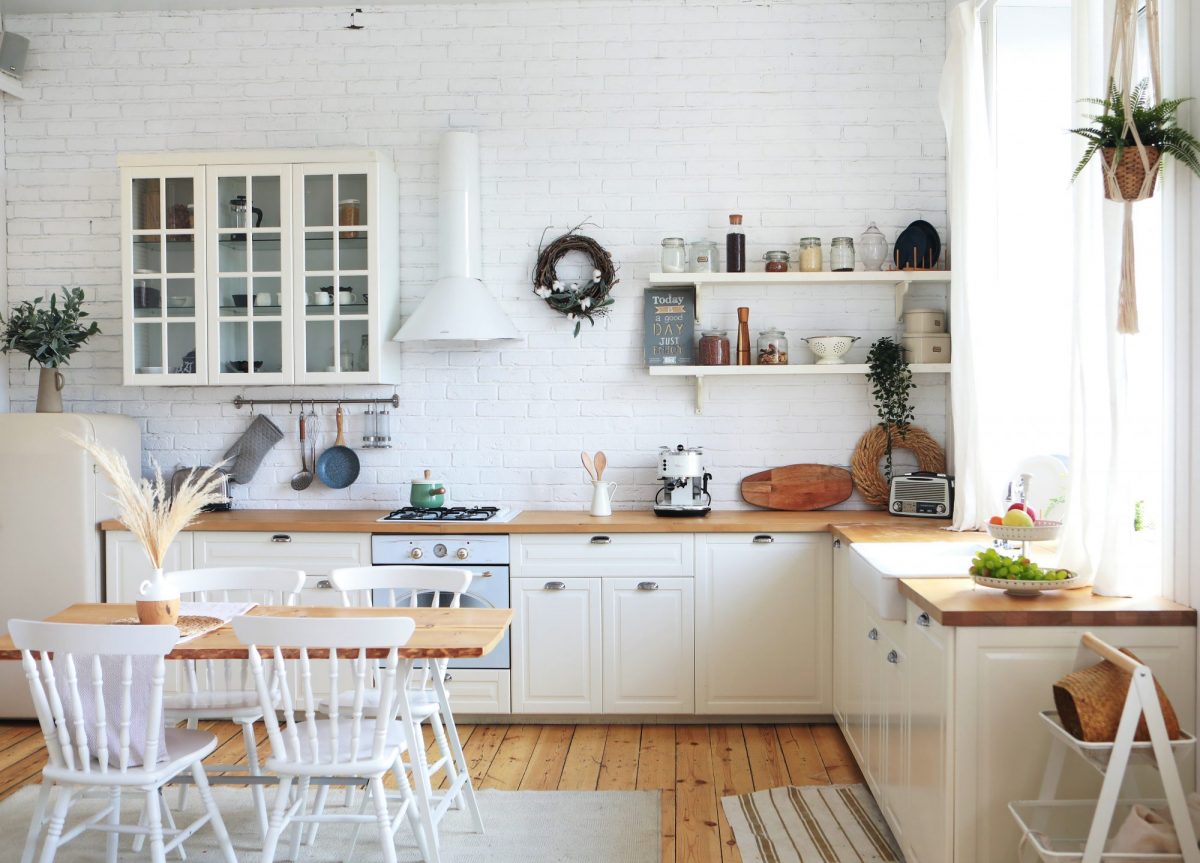 Quality Home Cleaning You Can Count On
Leslie's House Cleaning is a family-owned business based in Phoenix, AZ. We have over 15 years of experience and are proud to have hundreds of long-time clients. We are bonded and insured.
We strive for friendly, professional service and to do a great job every time.
Call (602) 710-8876 for a free estimate!
Full Service Residential Cleaning
No time to clean? No worries, we have trained employees and the right equipment to handle all areas of your home!
We are trusted by property managers and real estate agents to make homes and apartments look their best. Our commercial clients include offices, salons, clinics, and auto dealerships. We do not provide some types of janitorial services; please contact us to ask.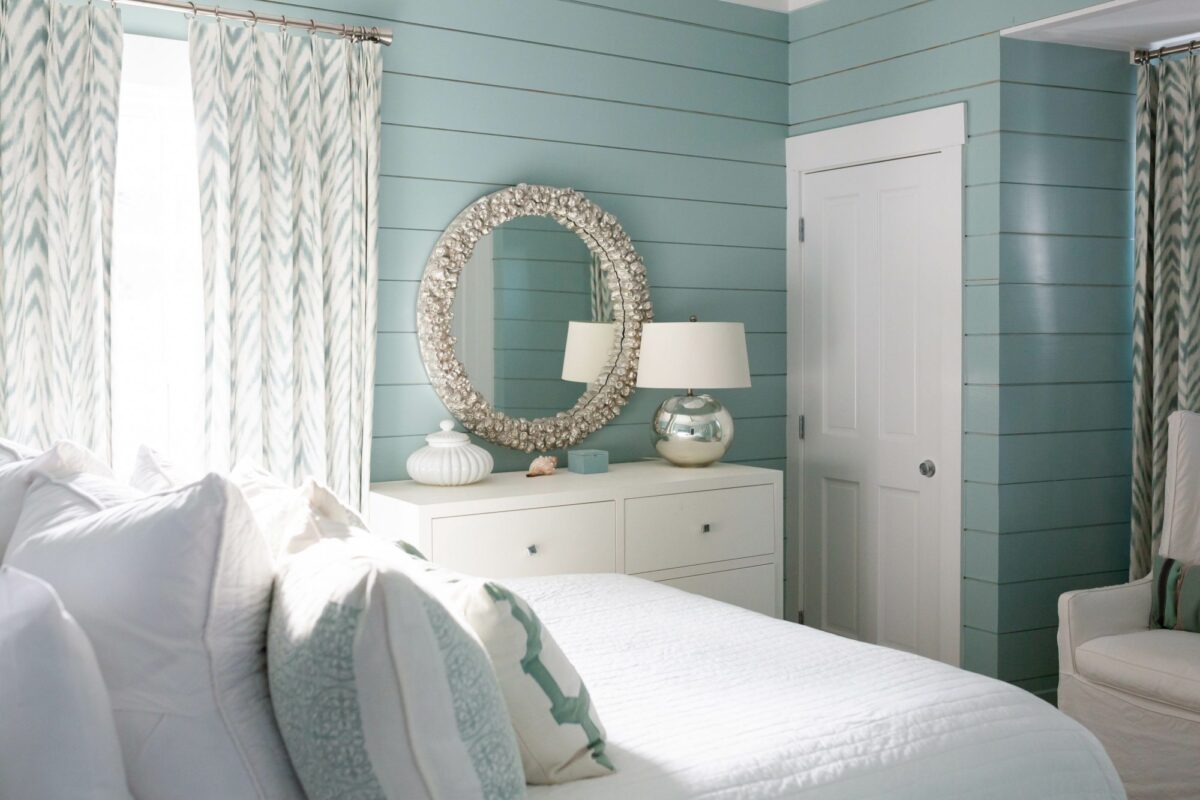 See What Our Customers Are Saying
We were looking for a new house cleaner and were lucky enough they recommended Leslie's. They sent out their cleaner (I believe her name was Mina) she did a fabulous job. We were very impressed. We were a little concerned there would be a language barrier as she spoke very little English but that turned into a non issue as she had a voice translation app on her phone. No language barrier at all. We committed to trying Leslie's as well as another service but if the other service doesn't blow us out of the water we will be hiring Leslie's as our permanent house cleaning service.
JB B.
Phoenix, AZ
5 stars!! I legit will always use this cleaning company! All of the workers are super sweet and their communication skills are on point!! They did an amazing job! I needed a deep clean for a move out of a huge apartment and they made it look better than when I had moved in!! Im so happy !! they washed the walls and even the front door. Everything was super clean!
Charisse C.
Phoenix, AZ
I was looking to hire someone to do some cleaning yesterday & sent out a message to 6+ companies. Leslie's House Cleaning was the first to respond (within 10-15 mins) and had the best prices. She scheduled me for the next day which was perfect! Unfortunately traffics was bad but she called to let me know she was running late & gave me a discount even tho it was not necessary or expected but very appreciated. She did an amazing job & I am very impressed! 10/10 recommend!
Eli V.
Gilbert, AZ
We have used Leslie's service twice and are setup for a third visit, this year. Her staff are always prompt and very thorough and solicit feedback to ensure the job is done how you'd like. They quote by the hour but allow you to add time in 1/2 hour increments if the cleaner needs more time to complete all the tasks. 5/5 definitely recommend.
Nicole M.
Tempe, AZ
Wow wow wow! This was the first time my boyfriend and I have got a professional house cleaning and we are blown away! We'll definitely be contacting them again next month! Not only did it save us time but it was so great to look around and not see Pug hair all over the place. They were on time and so nice. I am so happy with the job they did! I don't feel uncomfortable in my own apartment anymore! They are super affordable and I paid less than $200! (Most people quoted me $300-$500!) I highly recommend this company!! They're amazing!
Amanda S.
Phoenix, AZ
I had leslies out for a move out clean for my apartment...They did an amazing job..I lived at the apt for 3 years without any professional cleaning! It looked brand new all the way around, I would highly recommend leslies to anyone that wants their home/apt looking great!!
Jeff R.
Phoenix, AZ
I booked Leslie's house cleaning when I moved into my new place and would def recommend her service to anyone! The cleaner was super nice and right on time she did a great job and made the place feel so much cleaner so I could start to move my stuff in. Also I was too lazy to get cash and she let me Venmo her 5/5 stars just for that
Lizzy O.
Tempe, AZ
They did a great job! My stove, floors and fridge were really dirty and they cleaned them very well and cleaned the rest of the house perfectly. Competitively priced services and will definitely use Leslie's house cleaning in the future!
Amy G.
Gilbert, AZ
Leslie saved the day for my house cleaning when my original cleaners didnt show. She was very affordable and also did my vacation rentals. She is the best you can find in valley. Thanks so much.
Candice M.
Gilbert, AZ
Extremely satisfied with the job Leslie's team did for my move out cleaning! It was very easy to get a quote, set an appointment, and communicate with the business. They were punctual and friendly and did a wonderful job. I'd highly recommend Leslie's House Cleaning to anyone!
Hannah C.
Tempe, AZ
I came home and EVERYTHING was picked up, put away, and even the breakfast dishes that I didn't have time to do before today's appointment were done! It felt so good to come home, smell the freshness and just relax! We now have a monthly appointment set up! Thanks so much for the punctuality and immaculate job!
Veronica C.
Tempe, AZ
Contact us for a free quote or to schedule your appointment!
OUR POLICIES & PROCEDURES: By booking an appointment with Leslie's House Cleaning via telephone, e-mail, or online, you accept and agree to our service agreement and cancellation policy.